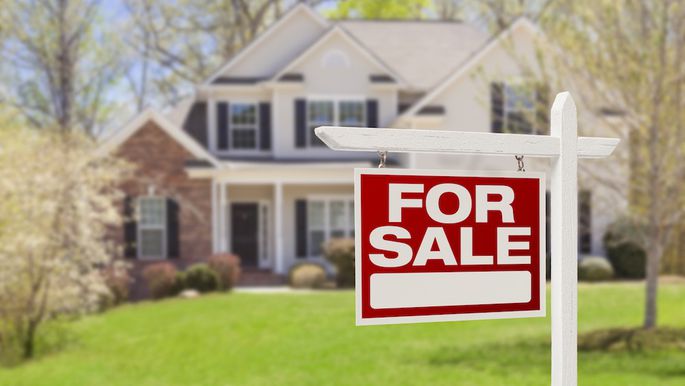 Avoid buying a home that comes with extra work and expensive repairs. With all the emotion that goes into searching for the perfect home, it's easy to overlook some very important issues while house hunting that could end up costing you big-time in the end.
Foundation & Structural: A home with problems in this area can end up costing thousands of dollars. The home depends on the sturdiness of the foundation. A few things to be on the lookout for:
Uneven floors – do you see any sloping or even separation form a wall?
Broken foundation blocks – any cracks in exterior brick mean that there could be water pressure build-up.
Hard to open or close doors and windows – a sign that there might be damage from water
Mold: Sometimes this issue results from neglect and other times it is a simple fix. Look where the problem is and if the mold is mostly in small areas it can be resolved. But, it can be a huge red flag and indicate issues with the home, such as major and expensive leaks.
Fresh paint: While it is not uncommon for homeowners to paint their homes to look their very best to sell, it's important to look for the "patches' of paint inside and outside the home. The damage that a "patch" is covering could be many different issues that could end up costing a lot of money.
Stains on ceilings: No paint "patches" can show you this red flag and it's important to find out what is causing these stains. It could be a leak in the roof, ice damming, plumbing issues, etc. These need to be investigated as the repairs could cost thousands.
The neighborhood: Big red flag if there are many homes in the neighborhood on the market. It's usually not a coincidence when everyone wants to sell their home at the same time. Look around for foreclosures or abandoned lots which indicate a stagnant growth. Look online where you will easily be able to find the crime frequency and sex offender lists. Are there a lot of rentals? Is the street a cut-through during commuting hours? All negative feedback is important as it will affect your ability to sell the home later.
The Bottom Line: Buying a home is a huge deal. It's of utmost importance to find the top Realtor in the area in which you are looking as they will be able to point out many of these and more red flags. A home inspector can detect problems missed and then with an experienced Realtor you will know if its worth spending money to fix an issue or if you should negotiate a compromise.