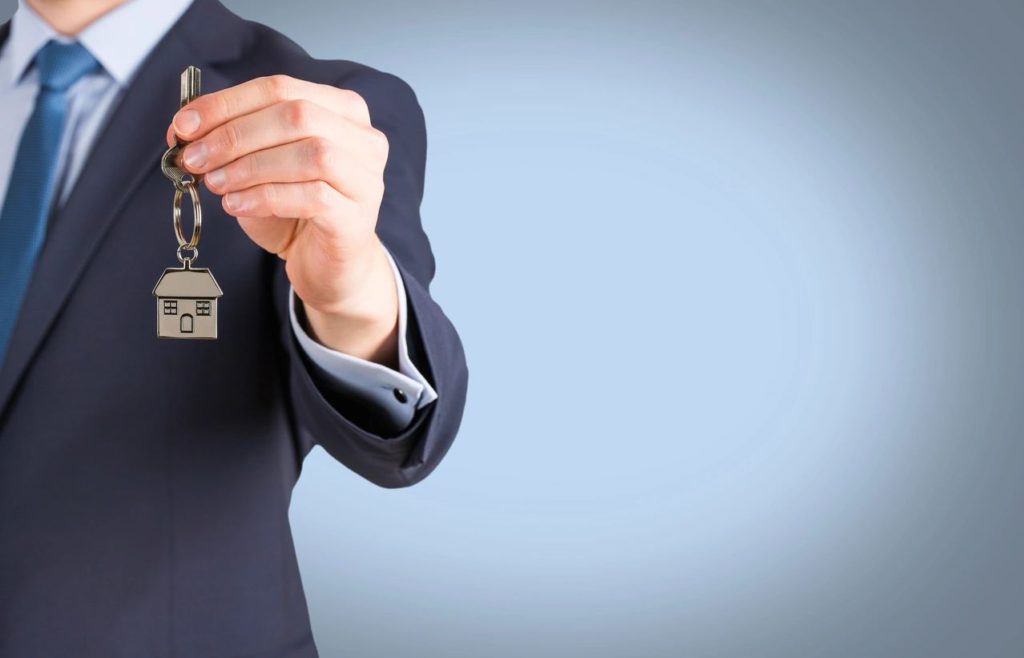 If you are looking for an affordable home, you may come across "pre-foreclosure" homes and wonder if they are worth looking into. When you browse through real estate listings, you will see that there are plenty of pre-foreclosure listings. But is buying one something you should do?
Pre-foreclosure is the first stage in the foreclosure process. It begins when a Notice of Default (non-judicial states) or Lis Pendens (judicial states) has been filed against the homeowner. Foreclosing on a property can be a lengthy process. Homeowners are first served a notice of default notifying them of the bank's intentions to begin foreclosure proceedings. They still have the opportunity to make it right by catching up on their payments.
Many times, the home is listed on Zillow (or other real estate sites) and the owner is not even aware of it. There will be a Google street-view image of the home, the address, details of the property, and occasionally inaccurate information. The homeowner is not allowed to opt-out of having their home publicly listed, which can cause some embarrassment for them.
Pre-foreclosures are not a done deal. While they appear to be a fantastic deal on paper, nine times out of ten there really isn't a deal to be had. In many cases, borrowers fall a month or two on their mortgage payments and then quickly catch up. Under pressure from the government, lenders are more willing to work with delinquent borrowers than they were just a few years ago, which explains why foreclosures are at all-time low in many parts of the country. In general, pre-foreclosures fall into two categories. Homes with 90-day late notices are usually resolved before foreclosure and hardly worth a buyer's time. Pre-foreclosures with an auction date set are much more likely to sell before the foreclosure becomes official, but even then a sale is not guaranteed.
The pre-foreclosed home is not actively listed for sale. The owner has not taken steps to list the home for sale. The transaction is dependent upon the buyer identifying a homeowner in a mortgage default list and persuading him to sell. Many homeowners will be pursuing options to cure the default and will not negotiate. As such, it is better for most buyers to assume that a pre-foreclosure home is not for sale and seek viable alternatives with help from his real estate agent.
The Bottom Line: Buying a pre-foreclosure home is an opportunity to less than what the market would list. The competition is less than if you would have bought a foreclosed home at auction. Before you look for a pre-foreclosure home, it's important to research the distressed property laws in your state. There's a reason that most buyers of pre-foreclosure homes are seasoned investors, not first-time homebuyers. The process is not easy to navigate. It helps to have a lot of cash on hand and plenty of negotiating savvy.