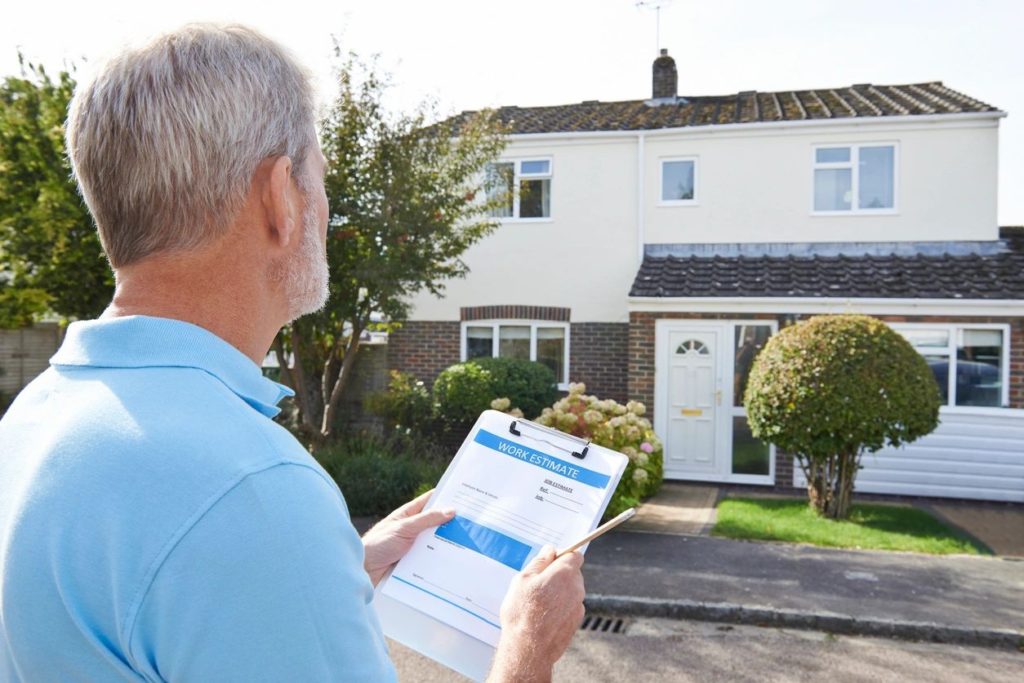 Buying a foreclosed home has its benefits; most importantly because it's often cheaper than buying a home the conventional way. In a foreclosure, you're buying from the previous owner's mortgage lender because the owner has defaulted on their loan. The reason a foreclosure is more affordable is that while a homeowner wants to make as much profit as possible, the bank mainly wants to recoup the remainder of the mortgage and any holding costs. Buyers need to be careful: Purchasing a home that is in foreclosure can lead to big problems.
Banks are in the business of lending money, not maintaining homes. That means when a bank owns a home, it will not make any repairs to the property, regardless of any damage.
Still, as the buyer, get an inspection, even though you shouldn't expect to receive any money from the bank to make repairs or any repairs to be made for you. In some cases, you can use the inspection report as a way to negotiate a lower sales price, but only if there aren't multiple offers willing to pay more for the property.
Make sure that you get the home inspection from a licensed inspector before closing on the property. One way to do this is to make the offer to purchase contingent on the home inspection. The home inspector will reveal to you items in need of repair, such as a leaky roof as well as items that are not up to safety code, like a water heater that's not strapped up. Then, you can decide whether or not you are willing to purchase the property based on the new knowledge that the inspection report showed you.
Not every bank-owned property needs repairs, but many do. So, take into account the cost of all the necessary repairs when buying a foreclosure. Some may be major, such as roof repair, while some are likely to be purely aesthetic like painting the walls or pulling out carpet.
Can you do the work yourself? How much time will it take you and what is the cost of materials? If you've never done repairs on a home before, get a professional estimate, preferably a free one from a local contractor or a home improvement store.
The Bottom Line: Buying a foreclosed home can turn out to be the best deal, but you should be able to handle the risk. Make sure you get your home inspected and figure out how much other homes in the area are going. That way you don't end up paying more than you should.