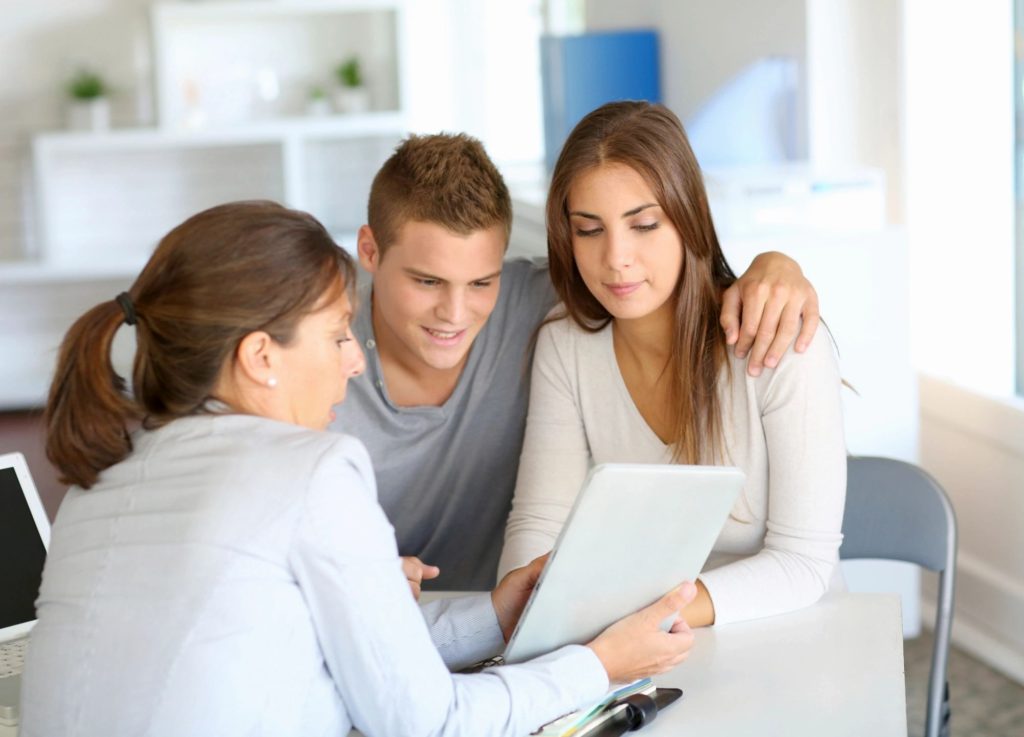 This month marks Homeownership Month, which is a time to educate yourself on homeownership as well as celebrate the work it takes to create your dream home! It's also the beginning of summertime, which marks the busiest time of year for home buying so it's important to be aware of common mistakes first-time homebuyers make and how to avoid them if you're in the market. It's easy to get caught up in the thrill of searching for your first home but be sure to think about each of the tips outlined below so you don't make any dire mistakes that you may regret.
Be aware of the cash you have to spend
To close on a house, you will need cash on hand for your deposit and closing costs, which can include insurance, taxes, and the service providers' fees. Since these costs aren't included in the price of a listed home, they can sometimes come as a surprise to first-time home buyers. Knowing how much cash you have for your deposit and closing costs can help you decide which loan option is best for you and even what price point you can afford.
A conventional loan isn't always best
There are tons of loan options available and a conventional loan might not be the best for you right now. For example, if you don't have a lot of cash to put down but have a good credit score, an FHA loan might be the better option because you're only required to put 3.5% of the purchase price down as a deposit. If you're a veteran, look into a VA loan, which helps you secure a home with no down payment or mortgage insurance requirements. Depending on which state you live in, there may even be first-time homebuyer grants available to you; these can help with closing costs, deposits, or home upgrades. Educating yourself on the options available to you can be tedious but will help you make the best financial decision.
Know what you can afford per month
Sometimes the easiest place to start with the home-buying process is to know how much money you can afford to spend on a mortgage per month. Taking this approach allows you to set a realistic budget and stops you from going "house poor" which is spending all of your available money on homeownership. To do this effectively, write down your monthly income and start subtracting all of your monthly expenses from that number. Then, factor in what you strive to save per month, other expenses like going out to eat, getting your nails done, or going to the barber. Finally, you will have a good idea of what amount you can afford to pay for your home.No matter what amount you're pre-approved for, give the amount you would like to spend on a mortgage per month to your lender so you don't spend all of your money on your home.
No big purchases during the process
Once you're approved to buy a home, it's important to not make big purchases until you close, specifically on credit cards or with another type of financing. You may be eager to finance a new couch or bed for the house but you have to wait until after closing. These large fluctuations in your credit can affect the purchasing process by changing your debt-to-income ratio and your credit score. This could force you to start over on your loan approval process and could change the amount you were once approved for.
Don't get emotionally attached
This is a tip that's easier said than done, every person that has looked seriously into buying a house knows the disappointment that can come if you lose out on it. For starters, only look at houses in person that you know you can afford and would want to buy. It's not worth your time and energy to look at a house beyond your budget or so below it that you hate everything about it. When you do see a house you love, it's easy to get caught up in imagining your life in this new home and feeling emotionally attached to it. Try to remember that every house has pros and cons, and your future home is out there now or ready to be listed any day now!
Know that there will be future expenses
Owning a home means that the expenses will likely never stop. There will constantly be upgrades you want to do, decor to buy, and bills you need to pay. Always remember that just because you've closed on a home, doesn't mean you're done spending the bulk of your money. If possible, have extra money saved to help you get settled into your new home. Whether you have a big home repair to do or just want to have your home decorated exactly how you've dreamt of, it's important to save for these future expenses as well.
No matter how much you prepare, there will always be bumps in the road when it comes to buying a house. However, it's an exciting time so try to enjoy the process and utilize the people around you that can help. Experienced professionals like realtors, lenders, and lawyers help first-time homebuyers every single day and should be used to your advantage so you can avoid common pitfalls on the path to buying your first home!