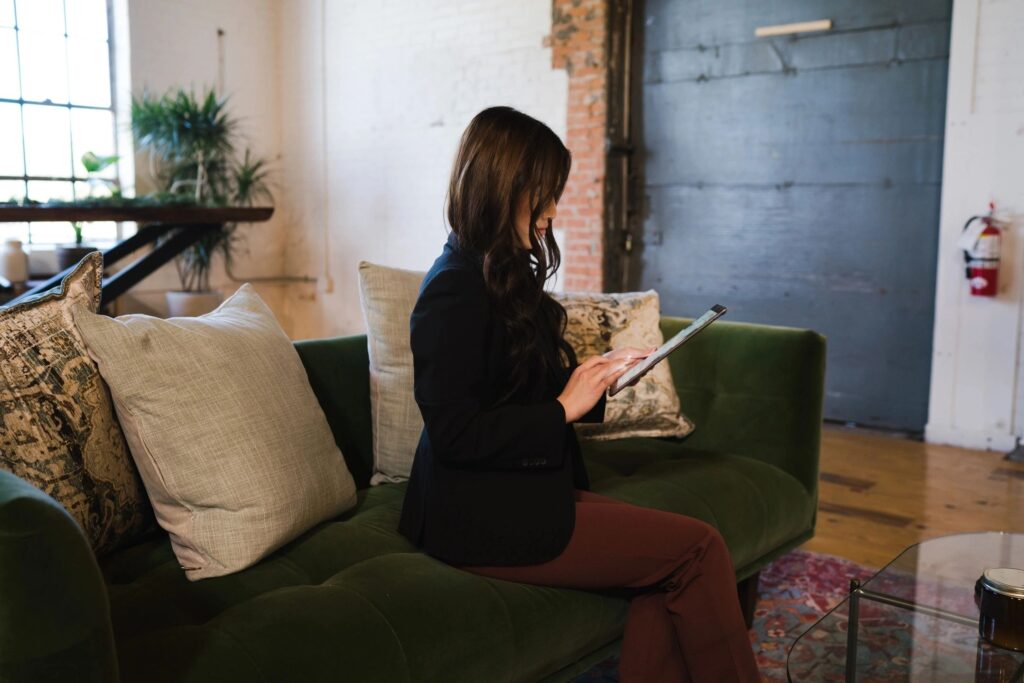 Everyone wants to buy their next home at the most reasonable price. Negotiating can be done by yourself, but it's wisest to work with the best real estate agent in the market. Find a realtor with invaluable experience that will work hard to get you the best deal possible.
Your realtor should have done research on homes recently sold or pending that are comparable to the property you want to buy in the market (comps) – look through them. Notice their size, condition, and amenities. Information gathered might look like a perfect match online but the reality is there could be some key differences that impact their value. A good realtor will have any additional details not obvious in a search. For example, there could be a beautiful, unobstructed view of mountains, a beach, or simply a line of trees that will make the home seem more private. No home will be an exact match to the property you want but you will now have the ability to see the range of the pricing.
The home inspection is crucial in negotiations. It's imperative that you have a reputable and professional inspector that will look over the home with a fine-tooth comb. The condition of the major systems, like plumbing, electrical, and HVAC as well as the state that the roof, windows, foundation, and more are in. If any problems or flaws are found that are concerning, they can be brought up in the negotiations. Depending on the issue, the seller may be willing to pay for the repairs. Use the inspection report to your advantage.
Get an appraisal that will give you an estimate of what the home is actually worth. If it appraises lower than the price the seller is asking it can work to your advantage. After you and your realtor have explored all the possible reasons the home was appraised low, negotiations begin. An experienced realtor will have insights and ideas for the possibility of concessions.
There are other ways to negotiate in the purchase of a home from getting your closing costs paid by the seller to credits for repairs and renovations. If you are going to have to pay a lot of money to make repairs, negotiate. Sellers are often open to fixing a problem in exchange for an offer.
Keep your emotions out of the entire negotiation process. A rational head makes the best decisions. Don't show any excitement over the home, act as if you have plenty of other options. Remember the important things that you don't want to live without in a home and be willing to let go of the less important things. This will help you avoid getting carried away by your emotions. It's too easy to become frustrated and angry which leads to clouding your best judgment that will affect any of your decisions.
The Bottom Line: It's not worth overpaying for a home. You might end up in a dangerous situation financially down the road. Your biggest bargaining chip in negotiation is to always be willing to walk away – you, as the buyer, are in a position of power. There will always be more homes.