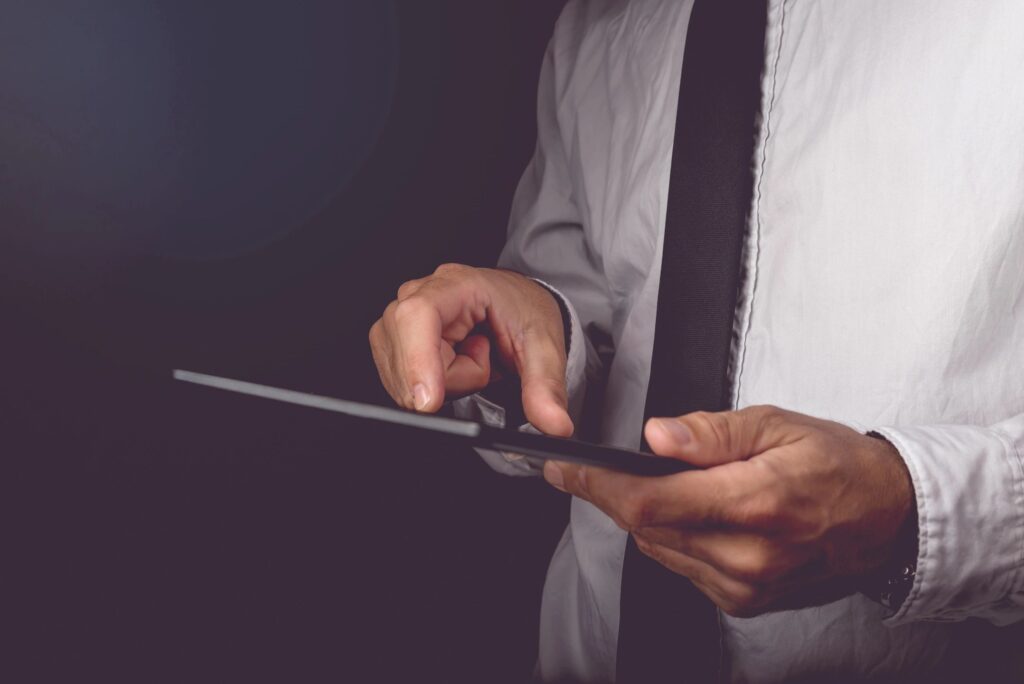 One of the more challenging parts of selling a home is determining a fair asking price. You need to make sure that you set the price high enough to provide a good return on your investment and low enough to get potential buyers' attention. To find a price that's just right, you must know how much your home is worth. To figure out what the fair market value of your home is, your Realtor will run a comparative market analysis (CMA)
Buyers will also use CMAs. Before making an offer on a home, their Realtor will complete a CMA to make sure their offer price is fair. It's necessary for buyers to have their agents complete a CMA because there is no guarantee that the list price reflects fair market value. And even if the list price was fair on the day the home hit the market, values can change quickly in fast markets.
CMAs determine the value of a home by comparing sales prices of similar homes that sold recently. For example, if your neighbor's house is similar to your house, and it sold last week for $990,000, the value of your home might be around the same price point. But, all homes are unique.
Look at a subdivision of homes built at the same time that look exactly the same (cookie-cutter homes), one home might be near a noisy street, while another might be near a peaceful nature preserve. So the CMA needs to account for all the factors that are relevant in deciding on home values, including location, size, age, lot size, amenities, views, and conditon.
If you have hired the best Realtor, she will get all the comparable properties to your home and have sold recently. She will then adjust the sale prices of those comps to see what they would have sold for if they had been identical to your house.
The entire process is like science. For the Realtor to get it right, she will need to know how much value an extra bedroom, bathroom, or pool adds to a property in your market. She will find out how much more a buyer would pay for a good view or a quiet street.
A CMA is the best way to quickly find the fair market value of your home. If you want to price your home correctly when you put it on the market, you need a CMA.
The Bottom Line: It's art combined with science when putting a value on your home. It requires the expertise of an experienced Realtor who will explain how they came up with your list price.  A realtor's work is understanding the economics of the real estate market and explaining it to their clients. They must show the comparable listings as well as what the seller will earn when they sell for the realtor's recommended price, including all of the costs incurred when selling, and give a net total that the seller can look forward to.