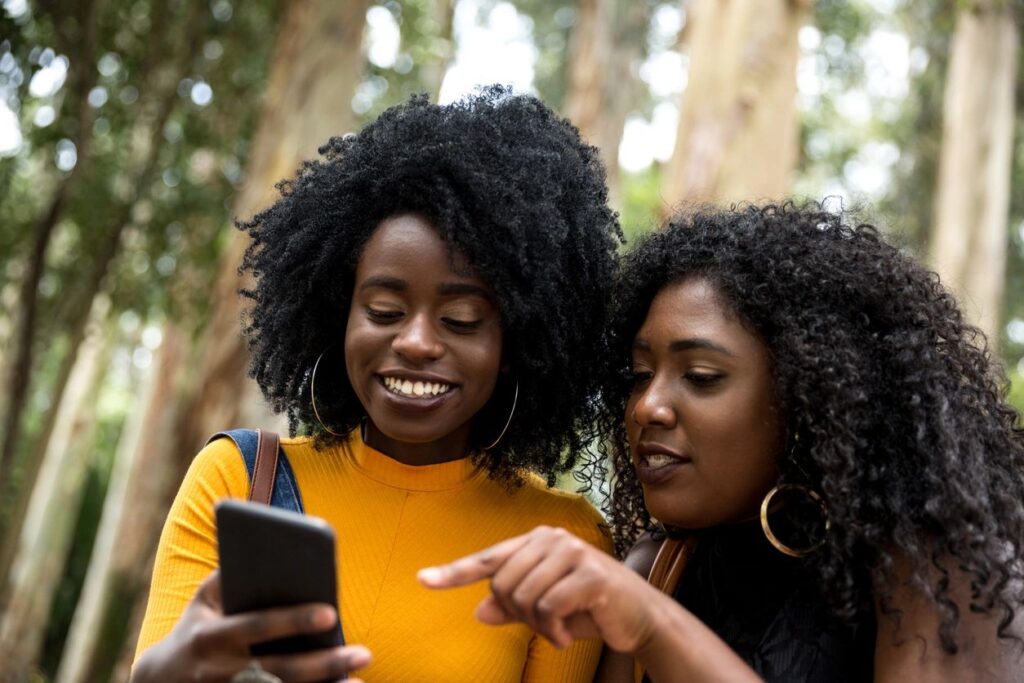 Selling a home is often a long and complicated process that requires skills, strategies, and the best realtor on your team to succeed. Some homes seem to effortlessly hit the market and sell quickly. What's the secret behind these sales? Key strategies that the highest performing realtors will tell you:
PRICE RIGHT: Get the perfect most competitive price point and your home won't be sitting on the market long. Your realtor should be proficient in determining the price by using comparables in your local area. Data shows that pricing a home slightly below market value and on par with the lesser competition is the best way to get the most money. Aggressive pricing like this can set up the conditions for a bidding war as people tend to be motivated by the fear of missing out on a great deal.
ONLINE MARKETING: Numerous buyers go to realtors after finding their dream house online. An outstanding web presence is proving to be one of the most effective ways to get buyers into your home. It's important that you have a realtor on your team that understands how to utilize all the resources available online. The content they create to showcase your home must be consistent and of high quality. Photos should be professional and captured in the best light and staged appropriately. Adding descriptions to pictures is another way to grab the buyer's eye. Everyone loves a good story.
KILLER FIRST IMPRESSION: After a buyer looks through your online presence, they may do a drive-by and what they see will either get them in the front door or have them drive to the next option. Powerwash off the mud, dust, water stains, and accumulated dirt. Freshen up the landscaping with mulch and annuals, trim overgrown shrubs, and clear away any fallen debris. Don't forget to wash all your windows and if needed – refresh and repaint your front door. Some of the best realtors will have a crew at their fingertips ready to help make your home look its very best. After all, the realtor wants you to sell fast, too. He should have all the resources to find the best vendors in your area that he has worked with before.
STAGE: The atmosphere inside your home must be appealing and void of any personal collections, keepsakes, photographs, and such. The buyer needs to imagine themselves living there. If you can't hire a professional stager, your realtor should be able to guide you in maximizing the full potential of your home by rearranging furniture, removing pieces to make rooms look larger, and making the very best welcoming impression.
The Bottom Line: The condition of your home is key to how quickly you will sell it. A house that is well-maintained coupled with the above tips will sell faster than a house that hasn't been taken care of. If the home is in disrepair but is well staged, makes a good first impression, is priced right, and is marketed well will fall apart during inspections. It's important to know what upgrades and renovations you need to do before listing your home. Work with a professional, experienced realtor who knows your market and can provide expert advice to streamline the selling process and increase all chances of a quick sale.