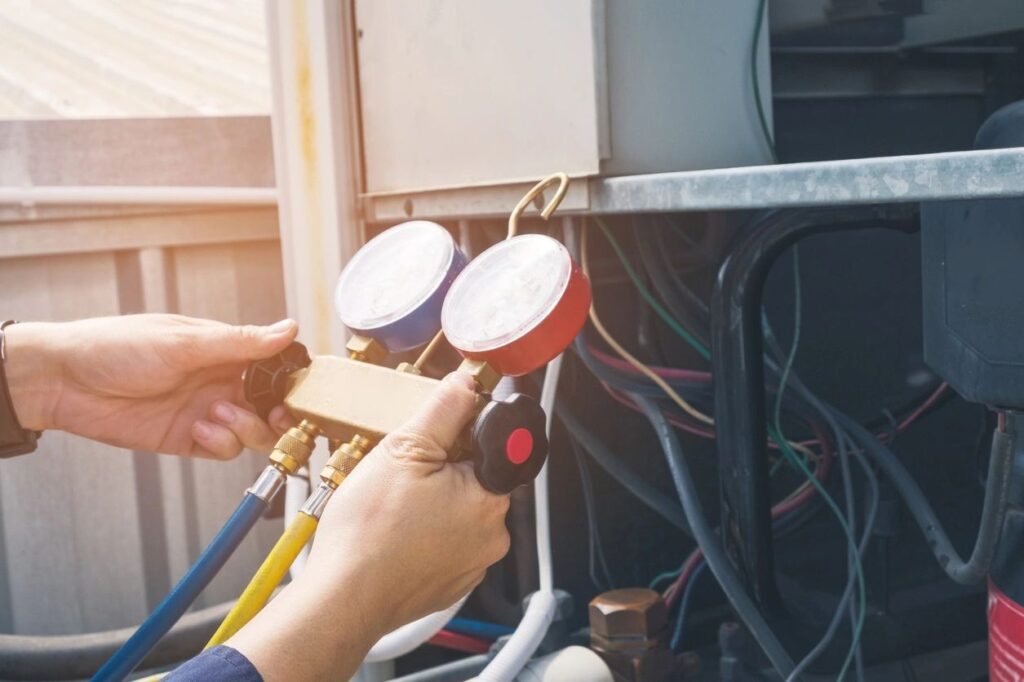 A pre-listing home inspection uncovers potential surprises that could possibly derail the sale of your house. If you're ready to sell your home and want to ensure the sale process will go smoothly and quickly, you may want to consider a pre-listing home inspection. You will get a "heads-up" on any problems that a potential buyer will want to have repaired.
Knowing what is wrong, issues can be attended to and taken care of before you even put your home on the market. Too often, a home inspection is where the deal falls apart because buyers will make their offer contingent on approval of the results. Hidden defects or problems can turn any negotiation in the buyer's favor. Even if you offer to fix a problem that arises on the buyer's inspection report, skittish buyers may be hesitant to close the deal. Knowing before you list your home gives you the opportunity to fix the problem or price accordingly.
Most Realtors will tell you to make major repairs before you list your home. The buyer's inspection will uncover significant defects, and you will be expected to repair them if you want to get the full price for your home. The problem is that you will only have until closing to get the repairs done after the buyer's inspection.
The limited time frame leaves sellers scrambling to get everything fixed in time. With a pre-listing inspection, you set your own schedule for repairs. There is no rush to list the property until you have made sure the home is in good shape.
You'll be putting your home on the market with the confidence you've corrected any large problems.
Sellers can justify their listing prices through a pre-inspection. You can feel confident in the price you are asking with the results available to buyers. In a hot market, some buyers will make an offer on a home without the home inspection contingency.
According to Forbes: …"pre-inspection is a goodwill gesture. It demonstrates a willingness to go beyond what's expected, and that sets you apart from other sellers. You're sending a signal that your house is an 'open book,' and that you're being upfront about the property. All of this can give potential buyers peace of mind and confidence."
Once you have the pre-inspection report in your hand you can't ignore any issues that came up. You'll be required to disclose that information as a known defect or fix it before anyone makes an offer. There may be some issues that you aren't able to take on and it will be reflected in the price. You and your Realtor will be able to establish the right sale price including what you can or can not fix before putting your house on the market.
The bottom line: As a seller, getting a home inspection before listing your home gives you more time to make the repairs that you can and to shop around and control the costs for the work.  Be sure to hire an experienced Realtor that will know how to interpret inspection reports, and let you know which issues are vital to address before listing your home.