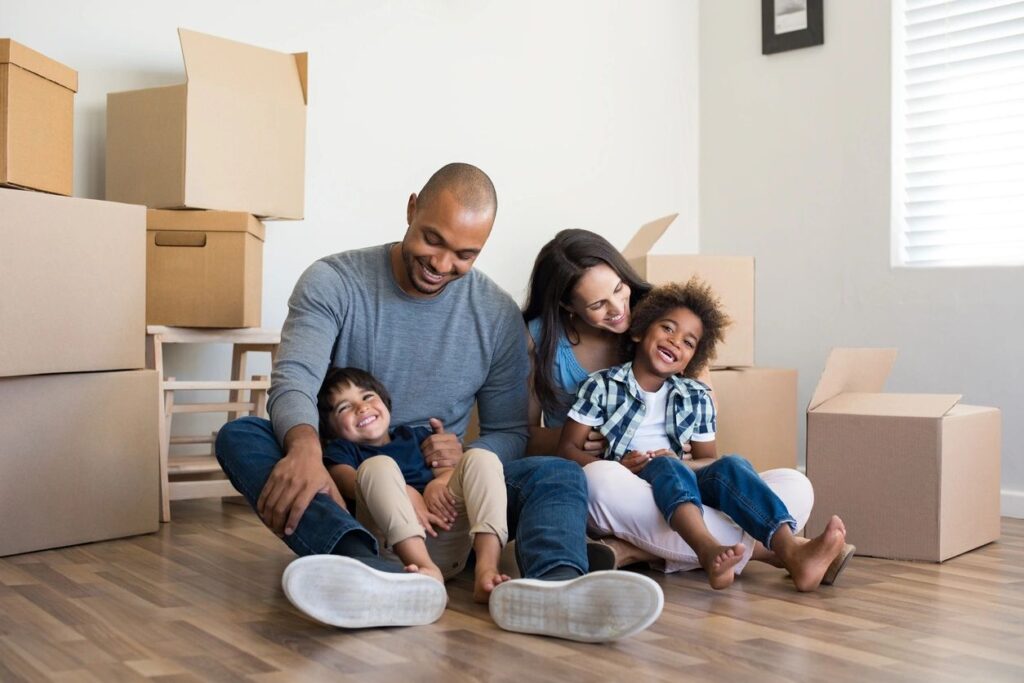 For a home sale to close there should be a clean title.
A clean title means there are no standing claims against the property and that the owner has the full legal right to sell the property. The job of the title company is to do the necessary work to ensure that the title is clean and ready for a smooth transfer of ownership.
Sometimes it gets a little bumpy. Hidden claims against the home must be resolved for the sale to go through. Most are easily resolved while others can be challenging.
Here's ar a few types of claims that title agencies see most often:
Mechanic's Liens
A mechanic's lien is typically placed on the property prior to a contractor doing work to improve the property. It covers the cost of materials, equipment, and labor associated with the project. When the job is completed and paid for, it's the contractor's responsibility to release the lien. If that doesn't happen for any reason, it becomes an issue to be resolved prior to settlement.
Bankruptcy Liens
A bankruptcy filing connected to someone holding title to a property is another common problem we see. When the bankruptcy situation is resolved, the lien must also be addressed. From time to time, that doesn't happen and it takes some effort from the title company to clear the title.
Child or Spousal Support Liens
When a lien is filed for delinquent child support or spousal support, it can still be connected to the title, waiting to be discovered, even generations later.
Delinquent Tax Liens, Fraud & Forgery
Similarly, liens related to unpaid or late tax returns can hold up the process if left unresolved. Fraud and forgery are also common in the event that one person on the title signs the name of another person on the title, typically a spouse.
The Bottom Line: These are just a few issues that can cost a sale. Having the best title agency examine the title on each property is in your best interest. At Title First Agency, we work with Realtors from the signing of a contract to the signing of the closing, ensuring that the transactions run smoothly and close on time.