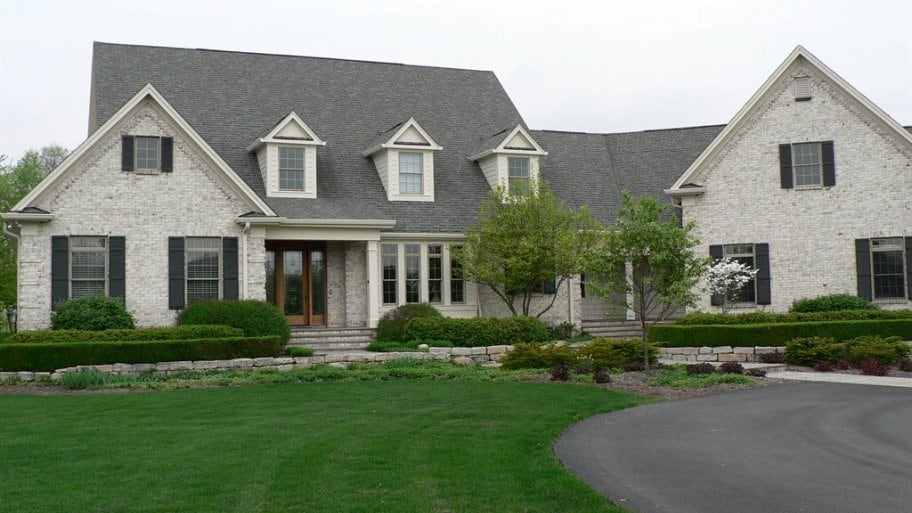 Scientists, doctors, and public health experts are urging—begging—everyone to practice "social distancing" or deliberately creating space from other human bodies. No bars, no gyms, no restaurants, no concerts, no parties. It's an effective way of slowing the spread of Covid-19. This is the perfect opportunity to take the time to get your house ready to sell this Spring.
Research your local housing market
Get on the internet with your coffee and start doing research on the value of your home. You can find information on Realtor.com and a local Realtor can direct you to other websites that can help. Look at the comparable sales in your neighborhood. Check on the square footage, special features and locations of the comps. How do they compare to your home? Browse online listings.
Find a listing agent
If you don't have a Realtor that you want to use, do the research online to find the best one in your area. Ask friends and neighbors, review websites, do a search on social media and see who is using it and how they are using it.
Declutter & Depersonalize
The more personal your space, the harder it is for buyers to imagine themselves living in your home. A rule of thumb is to get rid of a third of your "stuff". What a time to go through closets and get make piles of clothes you don't wear to give away. How about your kitchen cabinets? When was the last time you organized them? Move room to room, turn on the music and have some fun.
Do a Deep Cleaning
Steam Cleaning the Carpets –Not as easy if you don't own your own steam cleaner. If you do, now is a great time to do it.
Remove Pet Smells – Pet owners don't always smell pet odors because they're so used to them, but others will. Steam cleaning the carpets will remove a lot of odors. Consider cleaning the upholstery as well.
Windows – Clean the windows inside and out.
Garbage cans – Clean them thoroughly with bleach to remove any odors.
The oven and stovetop – Ovens are a common source of unpleasant odors.
The refrigerator – Empty it. Clean it thoroughly. Throw away any old foods.
The dishwasher – Thoroughly clean and sanitize the inside of the dishwasher.
Bathroom grout – Mold stinks. Grout often gets moldy. Clean the grout.
The shower stall and curtain – Bleach and elbow grease and put your shower curtain in the washing machine.
The basement – Do a wall-to-wall cleaning, remove mold, and seal any cracks.
Air Ducts – Grab your vacuum and the hose extension and suck out the dirt and dust.
Work on the Curb Appeal
We know that the way our home looks from the outside, the curb appeal, is a big part of selling the home. Buyers driving up can be turned off just by the way the exterior of your home looks. Often times, they won't even go into the home.
Focus on the Front Door and Porch – You never get a second chance to make a first impression. The porch should be clean and freshly painted. There shouldn't be any loose boards, no areas of rot, and no creaky steps. The front door should be attractive, substantial, and well-framed.
Add Fresh Mulch and Flowers – Your house may be impeccably maintained, but if the rest of the property is a mess, it won't matter. Dead flowers and pale, lifeless mulch are non-starters when it comes to curb appeal.
Always Have a Fresh-Cut Lawn – Making sure the lawn is tidy and free of bare spots is crucial. It provides the entire property a put-together aura. Not only that, but it also endows the air surrounding the home with an appealing scent.
Cut Back Trees and Shrubs – Trees and shrubs are great, but they shouldn't have a wild appearance, especially if the rest of the house is impeccably maintained. If you can't do it yourself, hire a professional landscaper to cut back the trees and shrubs.
The Bottom Line: Treat this situation of being homebound as a gift. Take advantage of free time and get your home in order to put on the market.