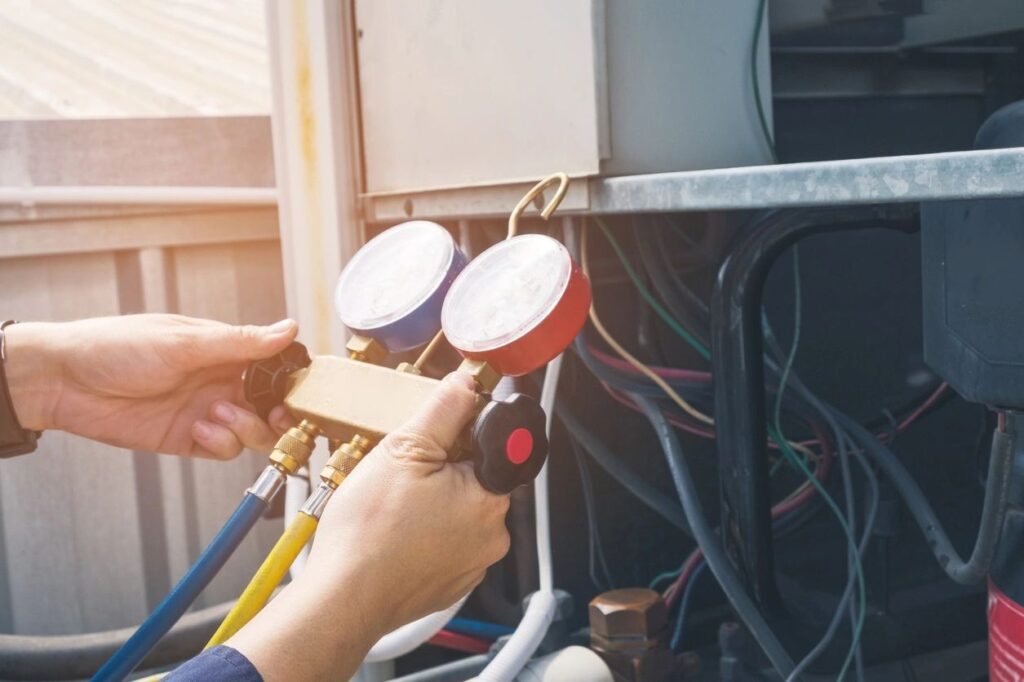 Don't expect to recoup most of the money you put into home improvements when it comes time to sell. Do them for you and your family to enjoy because the truth is that some renovations can actually reduce the value of your home.
Here are a few of the most common home improvements that could possibly turn out to be mistakes. While they may add to the house's appeal, they won't add value. In some cases, they could even act as a detriment when the property goes on the market.
Swimming Pool
Even living in the hottest climates, a pool can seem like endless hours of entertainment. You can even picture yourself and all your friends and family enjoying a hot day poolside, but unfortunately potential homebuyers may not.  They are possibly thinking of the hours of upkeep, expensive costs and the dangerous liability a pool can add.
Eliminating Rooms
Enlarging a room, for example a master bedroom, by knocking down walls and combining a neighboring room is never a good idea unless you plan on living in the home forever. Even if the other bedrooms are small, you can expect to add 15% more onto your property value with each extra bedroom. Aside from square footage, the total number of bedrooms a home has is a primary driver of the sales price. Generally, people search for new homes based on the number of bedrooms they need.
Expensive landscaping
Upscale, professional landscaping won't add value to your home. Instead keep your lawn well-maintained with trimmed and pruned bushes, shrubs and trees.
Having to hire a professional landscaping company for monthly upkeep may cause disinterest for buyers. Keep it simple with native plants that require little water and maintenance. Landscaping choices are a personal preference,and some buyers will inevitably see only the money required to keep that beautiful backyard well maintained.
Invisible Improvements
Pricey projects that make your house a better place to live, but that nobody else would notice or care about, like replacing plumbing or the HVAC unit. Most buyers just assume that these systems are in good working order. They will rarely pay extra just because they were recently installed. Necessary, not not showy, improvements, like new paint and carpet, don't add value because buyers already expect these features to be in good condition. They don't feel they should have to replace the wear and tear you caused while living there.
If any essential system (like the HVAC unit) needs to be replaced, you should certainly do it—but don't expect to recover the cost by getting a higher price for your house.
Wall to Wall Carpeting
It so happens that home buyers cringe at a carpet upgrade. People are turning away from carpeting because of the dangerous chemicals used to process it, not to mention the fact that it's considered an allergen hazard—a serious concern for many people, especially families with children.
Not only will you not recoup the cost of wall-to-wall carpeting, but—if carpet is the primary flooring throughout—it can actually lower the value of your home.
The Bottom Line: Renovations and improvements can improve your home but they come in many different forms. Certain upgrades are worth the investmen and others simply don't add value when it's time to sell. When making changes always keep in mind what will appeal to a future buyer when the time comes to sell your home. Before you jump into all the things you'd like to fix or renovate in your home, you need to do your due diligence. Reach out to your favorite Realtor and get her opinion.