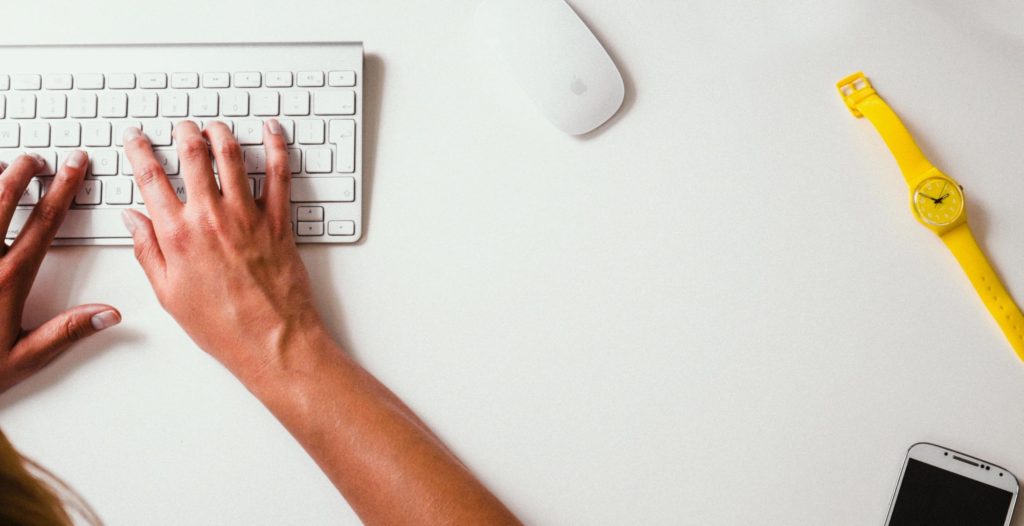 Social media is helping the marketing efforts of real estate agents. However, many are not getting the results they wish for. There are many common mistakes made frequently that Realtors just are not aware of. As real estate agents continue to have a stronger presence on social media, they tend to observe wrong practices online. This will harm more than help them.
Boasting about your real estate business will only chase people away. You should, however, show your pride in closing deals. Showing appreciation for your clients is the best means to show off your hard work without seeming like you are boasting. Simply thank your clients and say how happy you are for them.
Avoid posts that are overly promotional. Do share your listings, special offers, homes you have sold but not all the time. Too often and you will turn people off as just another person trying to sell something. Social media is for fun and should be social. If you were at a cocktail party, would you ever just keep selling through a conversation? People would do whatever they could to get away from you. Don't do it here either.
It's important to mix in other content like blog posts and infographics with your promotional messages. If you don't have much original, useful content to share with your audience, then take a step back and focus on producing content to share.
Another mistake that must be avoided when formulating a real estate social media strategy is uploading only third-party content. Realtors tend to do that because as busy professionals they do not have the time to generate original ideas constantly. In this case, sharing content from trade publications, industry bloggers, and other related organizations seems like a nice idea. It does not need much time and shows the realtor's knowledge and interest in the industry. 
However, if all the agent does is post links from other sources rather than putting in some effort to create their own materials, their online presence can go stale and they lose followers. An effective real estate social media strategy needs to strike a harmonious balance between third-party content and original ideas.
It's really important to reply to the comments that you do get, even if it's as simple as to say "Thanks" or answer questions that people are asking. Social media is about building relationships and if you're just posting posting posting but not stopping to engage, it will be hard to ever make meaningful connections on social media. As you make these connections, the people you're engaging become more than just leads, but potential referral sources.