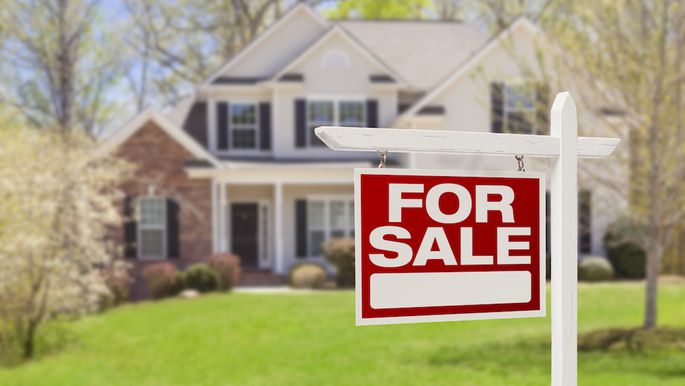 The most important fact to consider if you want to sell your home in August is the beginning of the new school year. If a family hasn't found the home they want yet, there is just enough time to find a home, close the deal, and move in, sometimes with time to spare. Make sure your home has the edge by making it move-in ready and priced right. However, be aware that because fewer people are looking for a new house, buyers might try and control the negotiations. It is important to have the best Realtor to make sure that the scales do not tip too far out of your favor.
Consider this if you fear August is not the ideal time to put your home on the market – there are buyers who actually wait because they don't want to be a part of the Spring homebuying competition. They feel that there are too many buyers out in Spring, ready and willing to raise their offers to beat out any competition. However, again, the importance of a good Realtor can't be stressed enough to help with negotiations.
Create the very best Summer curb appeal for the drive-bys. Mow your lawn often. Trim bushes, plant flowers, update mulch and sweep the driveway and walkway. Paint your front door and replace the hardware if need be. If you have front porch clean the furniture, add pillows and flowers.
Inside your home, there is nothing worse than a stuffy room on a hot day. If you have ceiling fans, have them spinning and jack your air conditioning down cooler than you like. Let all the light in. Tie back heavy curtains and open blinds.
The Bottom Line: August is sandwiched between two incredibly busy months. Both July and September start out with holiday weekends. August may be the month where some families go back to school, but many school districts around the country actually wait until after Labor Day to start the school year. If you think you missed the boat because you didn't get your house listed in the normal peak season, August is still a good time to list, and possibly even better!