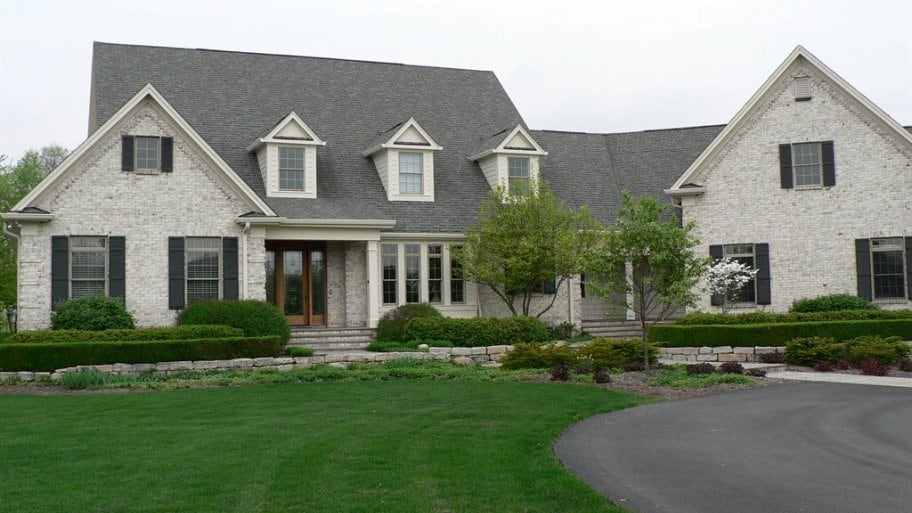 Get Preapproved
Make an appointment to sit down with the best lender to get prequalified which will help determine how small or large of a loan you will get approved for. Getting prequalified is free and relatively painless, and can be used as just a starting point. A good lender will help you set clear financial goals, whether it be saving up for a down payment, paying down debts or improving your credit score so that you can ready yourself for homeownership sooner than later.
Prequalification means a lender determines your eligibility and an estimate for what you can afford. This is all based on your current financial budget and credit history. Your lender will also be able to determine if you qualify for any loan programs.
Preapproval is a more thorough process and will allow you to find out exactly how much a lender will give you. This information is determined by a few factors, including your income and debt-to-income ratio. Pre-approval will also take into consideration the money you will have for a down payment.
Find the Right Agent
To be honest the most important thing to do is to find the right agent to work with you. You want an agent who understands the process, knows the local market and is part of a firm with a reputation for results.
When looking for and interviewing potential agents, you also want to look for someone with strong interpersonal skills and who is able to meet your individual needs. When it comes to real estate, there is no one size fits all approach. Work with an agent who understands your individual needs and wants including your budget, the neighborhoods that you like, and knows when a home for sale is overpriced and what to offer.
Determine Location
When it comes to real estate, we always "say, "location, location, location." Why? Because while you can change many aspects of a home, this is one you cannot. Figure out what is most important to you. Do you want a short commute to work? Are you looking to remain within a specific school district?
If you have a general idea of where you might like to live, do some neighborhood research. Drive through the neighborhood at different times of the day and during different days of the week; this will give you a good idea of what it might be like living there. Things like traffic, noise, and even lack of street lights may change your perception of a particular neighborhood.
Establish Your Needs and Wants List
Determining the number of bedrooms and bathrooms is an important factor, but it's just the beginning. Do you need a fenced-in yard? Will the type of heat (gas, electric, oil) make or break a decision for you? Are there enough closets? If you know what is really important to you and you stick to that list, you'll be much happier once you move in.
Stay in Your Price Range
Once you've been preapproved, you'll have a good idea of how much home you can actually afford. Be realistic regarding your budget and stick to it. A good Realtor will make sure you aren't overreaching. There's nothing worse than falling in love with homes that you simply cannot afford. Besides the actual cost of the home, you also need to factor in a down payment, closing costs, and other potential fees. Your realtor and lender can give you better insight into the costs of purchasing.
The Bottom Line: The real estate market heats up in Spring. Sellers list and buyers start looking. Today's real estate market is very competitive, however, and there are fewer listings than there are buyers. This means you have to be quick, qualified, ready to make an offer and competitive.