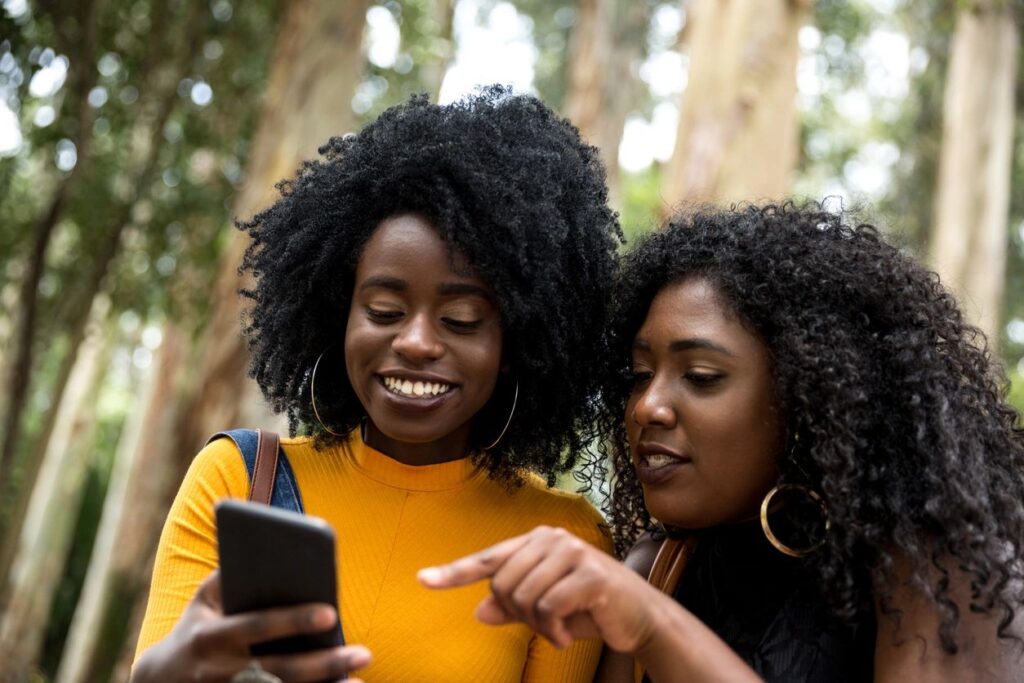 Back in 2019, before the dreaded pandemic, there were occasional situations in which a home buyer was unable to view a specific property in person. Whether moving from out of state or navigating busy work schedules, when a buyer is unable to make an in-person showing, agents would show a home virtually, live or pretaped.
Now, the ability to have a virtual showing of a home to a buyer is crucial. The pandemic has put us all on a reboot. Everything has changed – how we buy and sell real estate how we shop, and how we interact with others. With limited ability to travel, or even be in the same room as someone who is not part of our household, many businesses and industries have had to change their game.
Technology can put agents and buyers in the same room as a potential home, to help narrow a buyer's choices. Through platforms like Facebook, FaceTime, Skype, and Zoom, Realtors have been able to quickly adapt to the times without having to worry about draining their marketing budgets or struggling to learn new technologies.
Be ready! Just like an in-person showing, virtual showings must be pre-staged, the walkthrough must provide the clients with a sense of the layout, and the online experience must be easily accessible to all users. Don't forget the outside of the home – where you should begin your tour as you would normally. You'll want to make sure the buyer is getting a good look at the exterior from all angles. Buyers will want to get a grasp of the home's curb appeal, the parking situation, and the surrounding neighborhood as much as possible.
You've got to drastically cut down on clutter, and make each space shine. Open the shades and turn on lights to eliminate unnecessary shadows. There is such a thing as too much light – which will overexpose your visuals and make things harder to see.  Let your Realtor run a practice showing a day in advance. Try to do it at the same time as your scheduled showing to replicate what the conditions are during the scheduled tour.
A live virtual tour will give prospective buyers the opportunity to ask questions on the spot and go back to certain areas for a closer look. Expect buyers to ask directions, such as zooming in on a spot, opening a closet door, or taking a step back. Don't forget the attention to all the little details, upgrades, finishes etc. In addition give some brief information about the neighbourhood, local amenities, schools, facilities and so on.
The Bottom Line: More than ever, agents are relying on virtual showings for when their buyers are unable to see homes in person. Technology can now help you bring those clients into the listing virtually, and provide nearly the same experience as if they were standing in the home with you. 
You can record your livestream video and reuse it for YouTube or to publish on your website, Facebook page or other Social Media platforms. This can generate many additional leads and prolong the life of your tour.