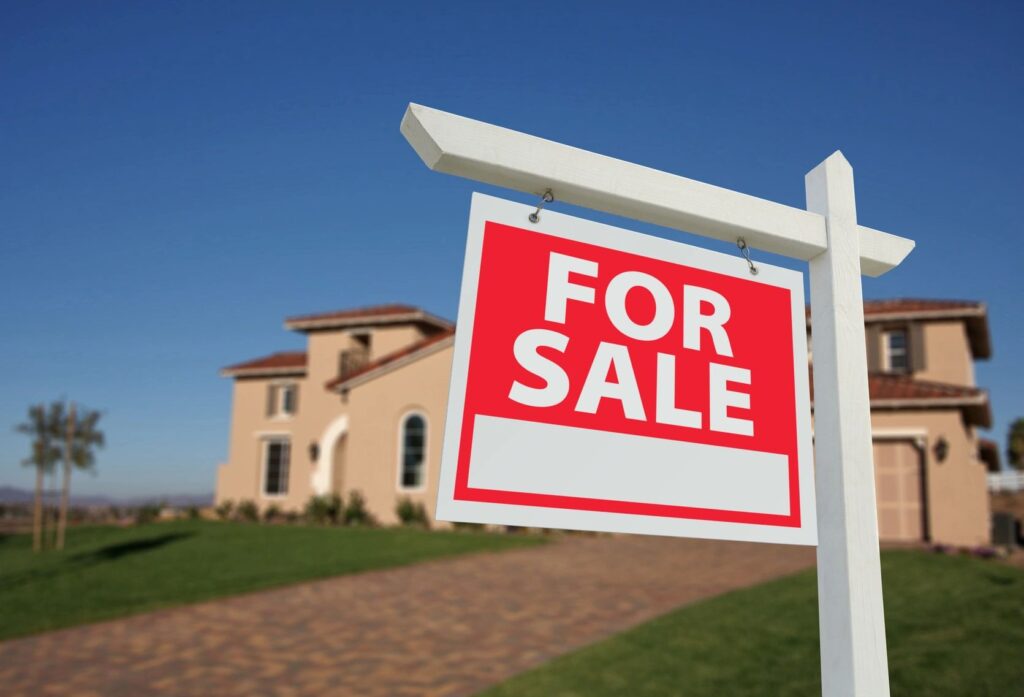 Selling a house can be a stressful event in your life. Are you really ready to do it? Of course, you want to make as much money as you can from the sale and you might be thinking your best plan to accomplish that is selling your home yourself – FSBO – to avoid paying a real estate agent, which is understandable. But, it's quite a big undertaking. Here are a few reasons why hiring an experienced Realtor is a better idea.
Pricing: You may think it's as simple as pricing your home by the size and the location of it and what your neighbors are selling, or have recently sold theirs for. Add in a few amenities and boom! You have your price! No. Realtors list homes every day and watch the housing market conditions. They will be able to get all the comps for your neighborhood and find a fair market value for yours.
Marketing a home is not easy:  Listing your home online doesn't take much effort. Anyone can do that, which is why you must make yourself stand out and be noticed. A Realtor will create an entire marketing plan for your home and will figure out just the audience you need to have, then use many different avenues to get the word out. The Realtor's own website, Facebook & Instagram accounts will attract prospects that you simply won't have access to.
Qualifying a buyer is not easy: There is a big difference between being pre-approved for a mortgage and being pre-qualified. A skilled Realtor will be able to find out whether the person that wants to see your house is qualified or just curious. Having to prepare your home to show takes a lot of work and you surely don't want to put your life on hold while you ready your house for show – just for a curious neighbor. Realtors are trained to ask qualifying questions to determine the seriousness, qualification, and motivation of a person calling to see your home.
Staying unemotional about your home is not easy:  Selling your home and preparing to move is never easy and is always an emotional process. A good Realtor will be there to buffer any situations that might occur because you might be letting your emotions take over. Most buyers know that an FSBO home has been priced by the seller and is quite often overpriced because they can't detach themselves emotionally from their home. Savvy shoppers realize that after a while, sellers who can't sell their home will finally hire a Realtor and the home will be on the market at the right price.  If they have the time to wait? They do. If not? They move on to another home.
Being home during the showing is not easy: Or smart. Nothing makes the buyers more uncomfortable than having the seller present when looking at a home. With FSBO you will have to be there touring your home with the potential buyer. More times than not, the showing will be rushed and some of your best-selling points will be overlooked.
Negotiating is not easy: Especially if it's your own home that you love and have emotional ties to. Negotiating is a complex matter and all transactions are unique.   Skilled Realtors know the laws, the contracts, the comparable sales, the closed sales that the banks usually look at when they decide to lend the money for the purchase, and the appraisal. There are plenty of points to negotiate on before the actual sale takes place. Repairs to the house, lawn upkeep, and even additions can be negotiated in the contract that may ultimately affect the price but can be negotiated almost entirely outside of the price discussion.  For every negotiating point, there's a tactic to handle it best.
The bottom line: Working without an agent requires a huge investment of time, knowledge, and effort. Besides separating your emotions from the home you love and possibly raised your family in, you should know how to stage it to sell, market it, negotiate, and be able to accept a negative response from potential buyers. You can try to do it alone to save money, but hiring an agent has many advantages. Interview and find the best Realtor in the area. Expect that they will be able to get the most exposure for your home, help you negotiate a better deal, and dedicate more time to your sale. The right Realtor will bring expertise to the transaction, financially and legally.