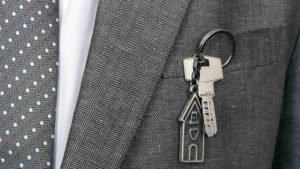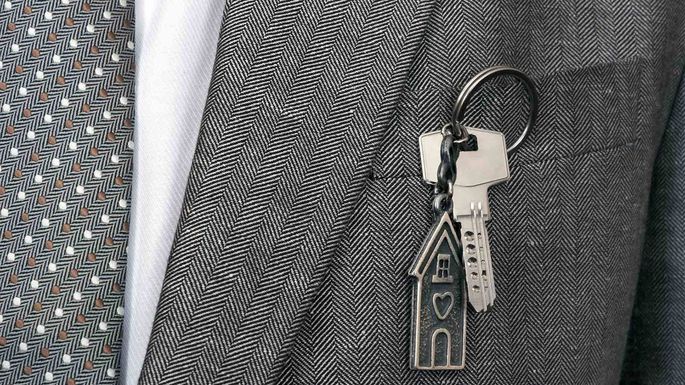 What is a "pocket listing" and why do you hear about it so much? Some home sellers like the benefits of a private transaction. Thus, when a Realtor and a seller sign a listing agreement that permits the seller to place their home for sale without adding the information into the Multiple Listing Service (MLS) it is called a "pocket listing".
The biggest advantage of selling your home as a pocket listing is for the privacy. The general public doesn't get to see pictures of it online, and they are not able to just come "take a look" out of curiosity. These sellers don't want strangers wandering through their homes. They don't want the hassle of the constant showings, they simply want only the pre-qualified and vetted serious buyers.
Homeowners prefer selling their home as a pocket listing for many reasons. If the seller has just gone through a life-changing event (a divorce, death, new baby, etc) and they often want their home sold as quickly & quietly as possible.  Maybe, they just want to test the market, get an idea of what buyers are willing to pay for their home. Being a pocket listing means the general public does not know how long the buyer has been trying to sell it. No listing on MLS means no public eye, which can lessen the stigma that is inevitable if a home sits too long on the market publicly. Another plus? If the buyer wants to lower the price, buyers won's see it and won't be able to use it to negotiate.
Bypassing listing a home on the MLS provides a jump start and the home often sells for the full price due to the fact that they are listed in a defined, focused market. But, the unfortunate side to this is that it may sell, but might not be at the very best price.  When the pool of potential buyers is restricted, the seller doesn't know what the home could actually bear since it is never actually on the market.
The Bottom Line:  Pocket listings can be advantageous in the real estate market, especially in specific cases where sellers require privacy and want to have control over the buyers who see their homes. But along with being a pocket listing comes potential hindrances that can warrant consideration. An experienced Realtor will be able to walk you through all the details of how your specific home would do as a pocket listing.