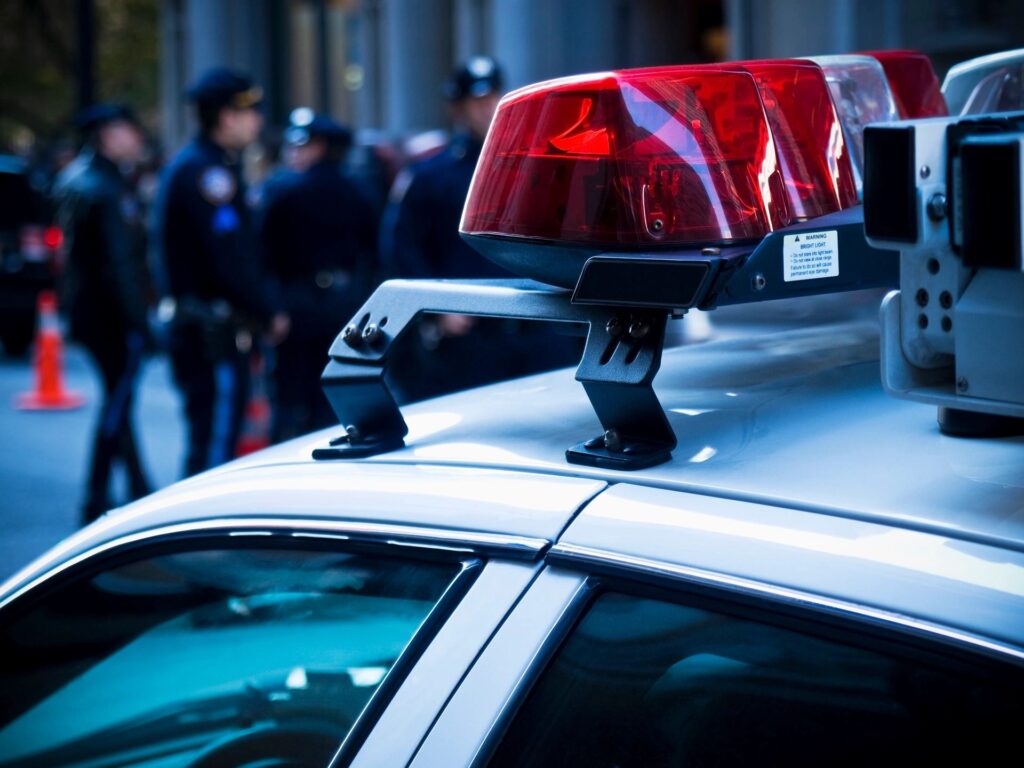 The rapid growth of technology in the real estate industry has brought opportunity as well as a whole new set of challenges. Potential home buyers have the ability to search for homes from their fingertips while home-related fraud has become more prevalent. It's important to protect yourself against fraud by becoming educated on the most common types of threats.
Title Fraud

What is It:
Any forgery or fraud act that involves the home title. There are many types of title fraud, including, but not limited to, forgery committed by the seller or someone who steals the identity of the current homeowner.
Preventative Steps:
One of the easiest ways to prevent title fraud is to purchase title insurance. This type of insurance eliminates the risk of being held accountable for any type of fraud that happened before you owned the property. Additionally, title insurance protects against other potential issues such as clerical errors or incorrect information. Any errors or misinformation on the property title will be handled by the title company where the insurance was purchased.
Wire Fraud

What is It:
Wire fraud is any scheme utilizing false pretenses to obtain money or property via wire transfer or communication. This type of fraud is particularly harmful in the real estate industry because property is such a large investment. The most common type of wire fraud in the home-buying process is a fraudulent request for a deposit on the home.
Preventative Steps:
Once you're nearing the end of the home-buying process, there are many legal documents and steps involving your personal identity. It's critical that you protect any personal and financial information while finishing the closing process. Your information is particularly vulnerable through email or other forms of electronic communication.
Here are a few helpful steps to prevent wire fraud:
Never send out any personal financial information via email.
Do not click on any links or attachments in unfamiliar email addresses or emails that are unexpected.
Clean out your email regularly so that hackers cannot detect any patterns.
Change your usernames and passwords on a regular basis.
Install and update antivirus and firewall programs on your computer.
Report any fraudulent activity to the FBI.
Ask your title representative, mortgage lender, and real estate broker for their typical means of communication. If you receive anything from an unusual method of communication, confirm that it was sent from your real estate professional.
Don't share detailed information about your home purchase on social media.
The Bottom Line:
No matter where you are buying a home, be sure to do plenty of research on the home-buying process so that you are able to spot suspicious activity. If you ever notice any potential threats, speak directly to your real estate professionals to confirm the security of your transaction. The best way to protect yourself against fraudulent real estate activity is to remain cautious and informed.