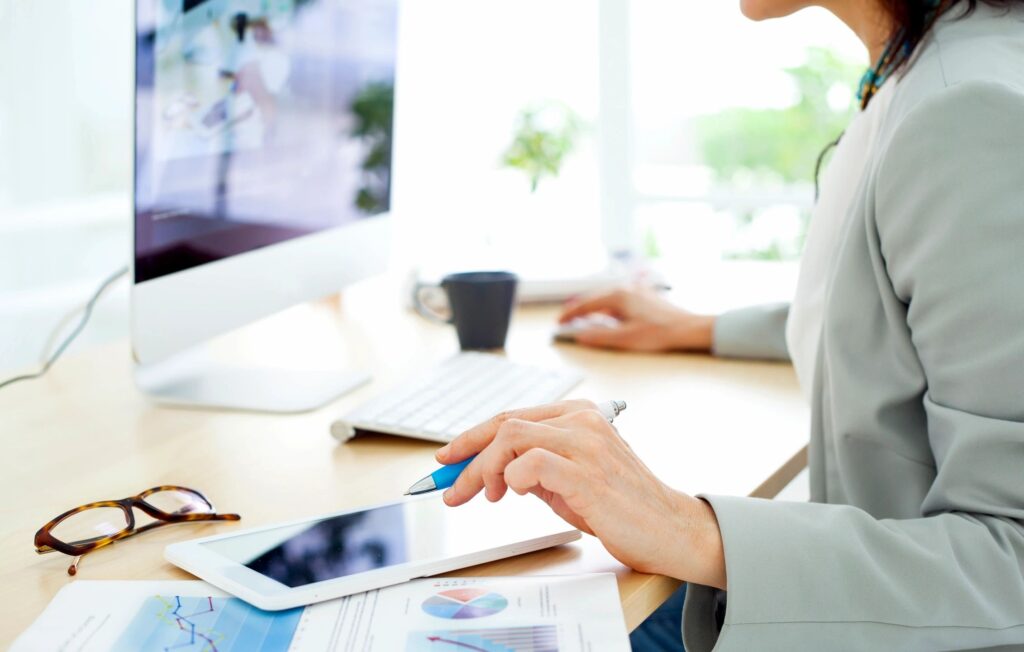 You're finally ready to purchase a home, one of the biggest, most important investments you will make. The process can be filled with stress but does not have to be. Don't skip using a Real Estate Agent. Secure a great realtor that can help you from the minute you begin thinking about buying until the key to the home is in your hands after closing.
It's imperative to remember that your credit and finances will be monitored right up until your loan closes. Don't apply for new credit cards or prompt any other inquiries into your credit rating. This includes financing a car or making any other big purchase on credit. For you to be able to be approved for a mortgage with a good rate, you have got to present a picture of your best financial standing. Fewer changes made to your personal finances until the mortgage is secured, the better.
It's hard not to get emotional during this major life milestone, of buying a home. You fall in love with a home and can imagine all the memories you'll make, and all the ways you will decorate, paint and create each space. But, being too attached and emotional often leads to overpaying for a home and stretching yourself beyond your budget. Know what you can afford, stay levelheaded, and make sure your realtor knows you want to stick to homes only in that price range.
Showing consistent employment is crucial during the home-buying process. Lenders look at your job history to make sure you are financially stable and will be able to pay your loan on time every month. A good rule of thumb is to have at least a history of two years with the same employer and not to change jobs, or quit and start your own business while going through this process.
Have a preapproval letter from a lender in hand before you even start falling in love with homes on the internet. You have to know what you can afford or you'll just be setting yourself up for disappointment. Some sellers won't even show their home unless it's to a serious buyer. If there ends up being a multiple-offer situation, a pre-approved buyer is more attractive and may win over a buyer that is not prepared.
Research school ratings, commutation time, and traffic flow among other important factors of a neighborhood. Don't settle for a home in a less desirable area because you love it. Location, location, location is the credo in real estate. Most people won't be living in the home they buy forever, so it's good to pay attention to what's going on in the neighborhood and the community. Thinking long term, knowing if home prices in the area are rising or falling and if businesses are thriving or closing will be a key to a good investment going forward.
Once you find your house, and your offer is accepted it will be time for the closing and your realtor will be key to helping you gather and navigate all the paperwork. Get an inspection to help you find any potential problems that can either be easily fixed or something you may want to walk away from. Have an appraisal done to assess the value of the home. Make sure you get excellent homeowners insurance and you buy title insurance to protect your home from any claims against the property or questions of ownership.
In conclusion, this is vital and not required by law but in your, the buyer's, best interest: DO a final walkthrough and make sure everything is as it should be. The home should be empty so that you can really see. Are the appliances, faucets, window treatments, fixtures, etc there? At this point, you are seeing that the home you are purchasing is in the same condition it was when you agreed to buy it. Additionally, you are seeing that there is no new damage and that all the home's systems are in working order, and that the home is clean.
The Bottom Line: These are just some of the problems buyers run into and how to avoid them. Know that each time you buy a home you will learn different ways to get through the difficulties that the process brings. Have a good and seasoned realtor to help you with the confusing terminology and the many logistics of buying a house, because it's easy to make a wrong move or wind up with an unwise investment.