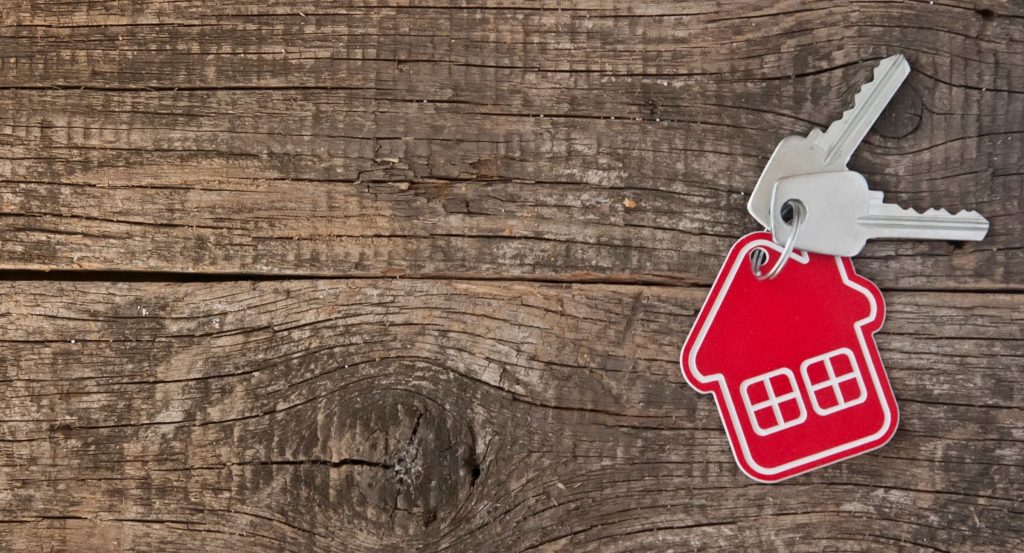 Smell
Why is smell so important in selling a home? Research suggests that one of the first impressions someone has walking into your home may be of the smell. If you have a house that doesn't smell good it can be a harder sell. Odors that turn a home buyer off include dogs, cats, small caged animals, cigarette smoke, last night's dinner, mold, and others.  Wall to wall carpeting can harbor bad smells as well, especially if pets are present in the home. Before you sell your home walk through with a friend, a Realtor, or someone you can rely on to give you an unbiased opinion. You will want to get rid of the source of any bad odor as soon as possible.
Dirt
Dirty houses, especially bathrooms and kitchens. If you don't have time to clean your house daily concentrate on your kitchen and bathrooms. In the kitchen, make sure floors are vacuumed and devoid of spills, crumbs and dirt. Make sure counters are wiped clean and that there are no dirty dishes in the sink. Buyers want to see a like-new bathroom. Take the time to clean even the smallest areas of your bathroom such as the drains, corners and grout. Now is a great time to go through the bottles of bath products your family owns. Get rid of any empty containers or old products and leave only what you'll need. Organize what's left in shower caddies and cabinets.
Light
No one wants to enter a dark house, especially someone who wants to buy your home. Replace dim or burnt out light bulbs with high efficiency, bright bulbs to brighten up your space. If you have big windows, take advantage of them. Make sure they are clean and make sure that drapes and curtains are not blocking the natural sunlight.  When it comes to selling your room, lighting really can be everything. If a house is too poorly lit they may tend to wonder what you are trying to hide. Maybe they think there is a repair that you are trying to avoid. Either way, you want to avoid the perception that you have something to hide. On the other hand, well-placed lights can make a huge difference in highlighting the best qualities of your home, creating a cozy ambiance, and illuminating essential work and play spaces.
Personal Belongings
Personal items in your home may offend or provoke buyers. They are there to see the house, no you and your family. Get rid of your collection of figurines or weapons, sports memorabilia from your favorite teams, expressions of religious faith or political belief, and diplomas. If you ensure that your prospect feels as comfortable as possible walking through your home during the viewing, as if they already live there, then you are halfway to selling the home. Watch out with holiday decor as well. It can be hard for buyers to overlook as they may not celebrate the same holiday as you.
Carpeting
Many buyers expect and want hardwood floors. If you have the original hardwood floors under carpet in your home, remove it, even if the wood isn't in the best condition. In negotiating you might want to offer to have the floors refinished when you move out or give the buyer an allowance to do it on their own. Someone out there probably likes and appreciates having carpet in the bathroom, where it will absorb moisture and more, but most Realtors will recommend pulling it out.
Old Appliances
Although potential buyers realize they can replace a refrigerator, if your appliances look old and mismatched, they may wonder what else might need replacing. Although brand-new appliances can be a significant selling point for your home, they're not a requirement. For most buyers, appliances that are clean and functioning with plenty of life expectancy left will probably be good enough. Do your appliances match? Homebuyers love appliances that are the same color, quality, and brand. After two decades, stainless steel is still the most popular kitchen appliance finish, but consistency among appliance finishes is your first goal as a seller. 
The Bottom Line:
A house fails to sell for all kinds of reasons. Most of the issues are an easy fix and with a bit of work, you can get your house ready for the market fast. It's important to find the best Realtor.  Their job is to help you get your house sold. If they are good at their job, they will be able to advise you on the likely cause of why your home is not selling and provide you with the assistance you may need to rectify the problem.